Development Coaches
---
Richmond Minor Hockey Association Development Coaches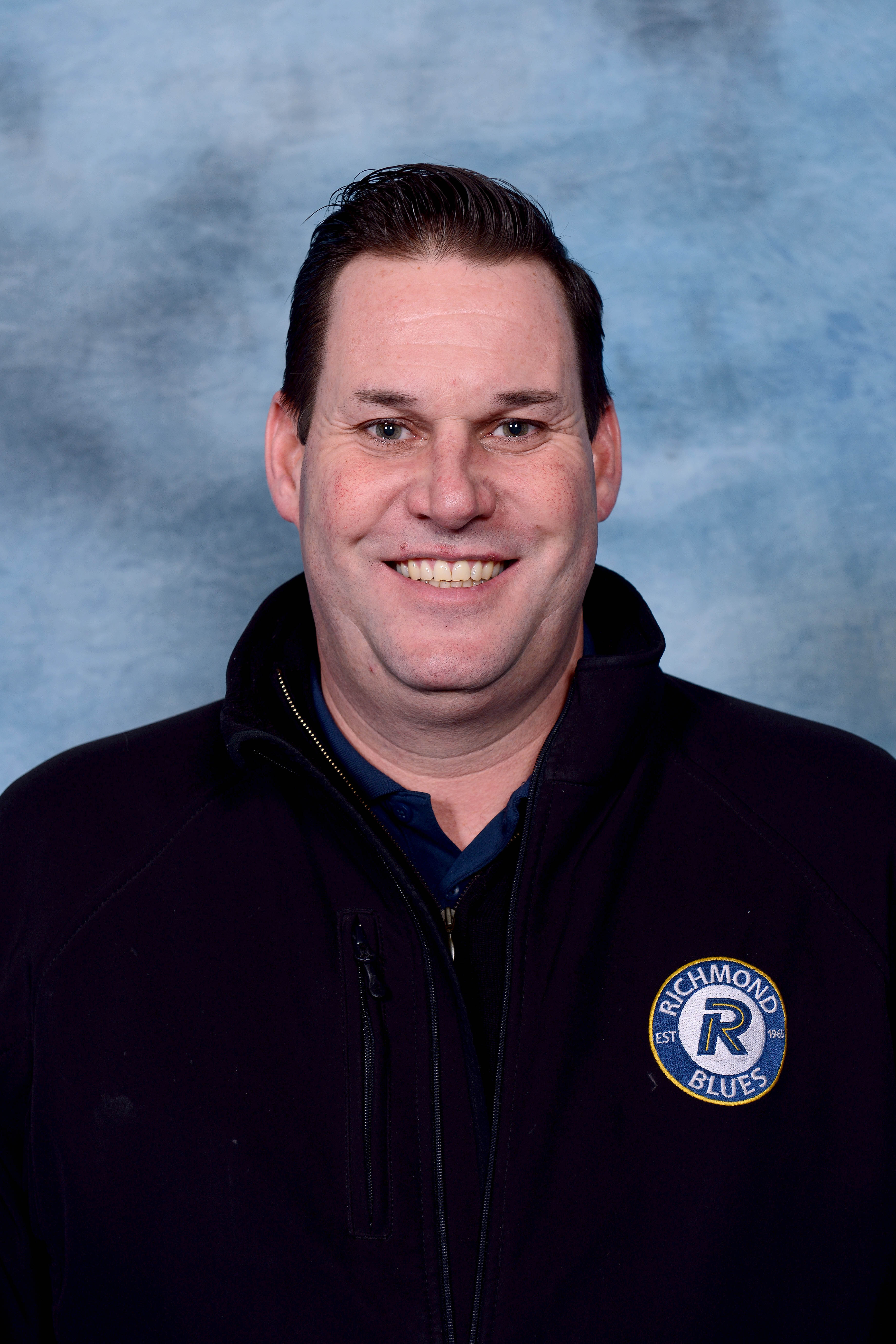 Glenn Wheeler
Director of Player and Coach Development
Born in Montreal, Coach Glenn's minor hockey was spent playing between Quebec and Ontario. As a player, Glenn won numerous titles playing for North Shore Hockey Club based out of Pierrefonds, Quebec and as a player for the Burlington Jr. Cougars in Burlington, Ontario. Upon completing his minor hockey, Coach Glenn attended and played hockey and football for John Abbott College in Montreal
After graduating, Coach Glenn was offered a scholarship to play for St. Lawrence University. While at SLU, Glenn had the good fortune to be coached by two-time NCAA Division 1 and two-time ECAC Coach of the Year, Joe Marsh. Coach Glenn completed his career playing Junior Hockey for Belleville.
A nationally certified coach with over twenty years of experience as a power skating and stick handling technician, Glenn has worked with some of the top instructors such as Sean Skinner, Tim Turk and Seage Belliveau (Montreal Canadiens Hockey School as Head Instructor). After moving out West, Glenn started coaching at Seafair Minor Hockey Association in 1997. In his thirteen years at Seafair, Coach Glenn won multiple provincial titles and coached a group of 1996 born players to many championships, including a trip to the World Championships in Quebec City.
As owner and Head Instructor for Pacific Elite Hockey School, which operates camps in Vancouver, Surrey and Richmond, Coach Glenn has built a reputation as a premier skills instructor. With a unique ability to communicate with players of various age groups, Glenn's attention to detail and fast-paced sessions, along with his superior knowledge of game play have him in great demand throughout British Columbia and abroad.
Coach Glenn is Founder and Head Instructor of Pacific Starts Hockey Academy. His training team, based in Beijing is working with Hockey China to rebuild their ice hockey program
Coach Glenn is also Founder and Head Instructor of the RC Palmer Hockey Academy. This is the first-ever high school hockey academy in the City of Richmond
Coaching Accomplishments
Seafair Minor Hockey Association Coach of the Year (twice)
City of Richmond's Team of the Year (three times)
21 Winter Tournament Championships (Atom-Midget)
Two Provincial Titles
Eight Pacific Coast Amateur Hockey Association League Titles
Major Spring Championships ~
Challenge Cup Winner (twice)
Mainland Hockey Tournament (three times)
Whistler International All Star Hockey Tournament (twice)
Edmonton's Challenge Cup
Montreal Meltdown PeeWee AAA
Toronto Wonderland Showcase PeeWee AAA
NAPS Showcase - Toronto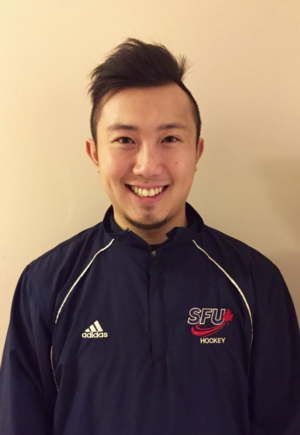 Jasper
is a Hong Kong National Team Player and played in the 2017 Asian Winter Games in Sapporo, Japan and the 2017 IIHF Men's Ice Hockey World Championship (Division 3) in Sofia, Bulgaria. He holds Can Power Skate Certification as well as International Ice Hockey Federation Coach Stream Clinic and Coach Development 1.
Jasper
won two provincial championships as a Richmond Minor Hockey Association player, he played on the SFU Men's team and was a certified hockey referee for five seasons.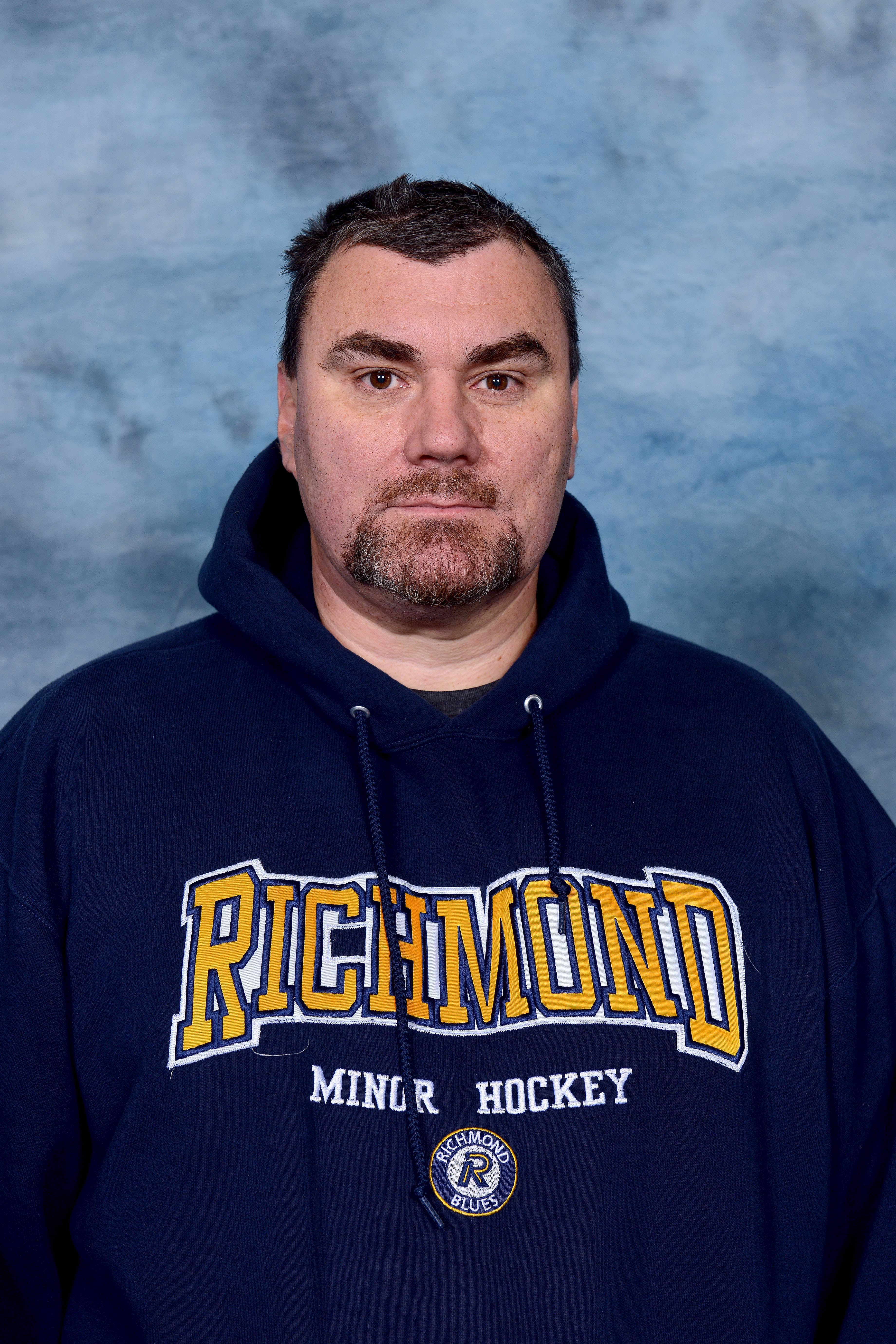 Milan Dragicevic -
Director of Hockey Operations
Milan brings over 35 years coaching experience to Richmond Minor Hockey and began as the first ever Head Coach of the Vancouver Giants of the WHL, in their inaugural year 2000-2001. Milan was also Head Coach of the UBC Men's Varsity Hockey Team, from 2002 - 2014. He coaches on ice programs as well as Special Skill Development Sessions and his training and experience sets him apart when it comes to hockey knowledge and training. Throughout the season, he will work directly with Richmond Minor Hockey Association coaches, teams and players as we enhance our Development program.